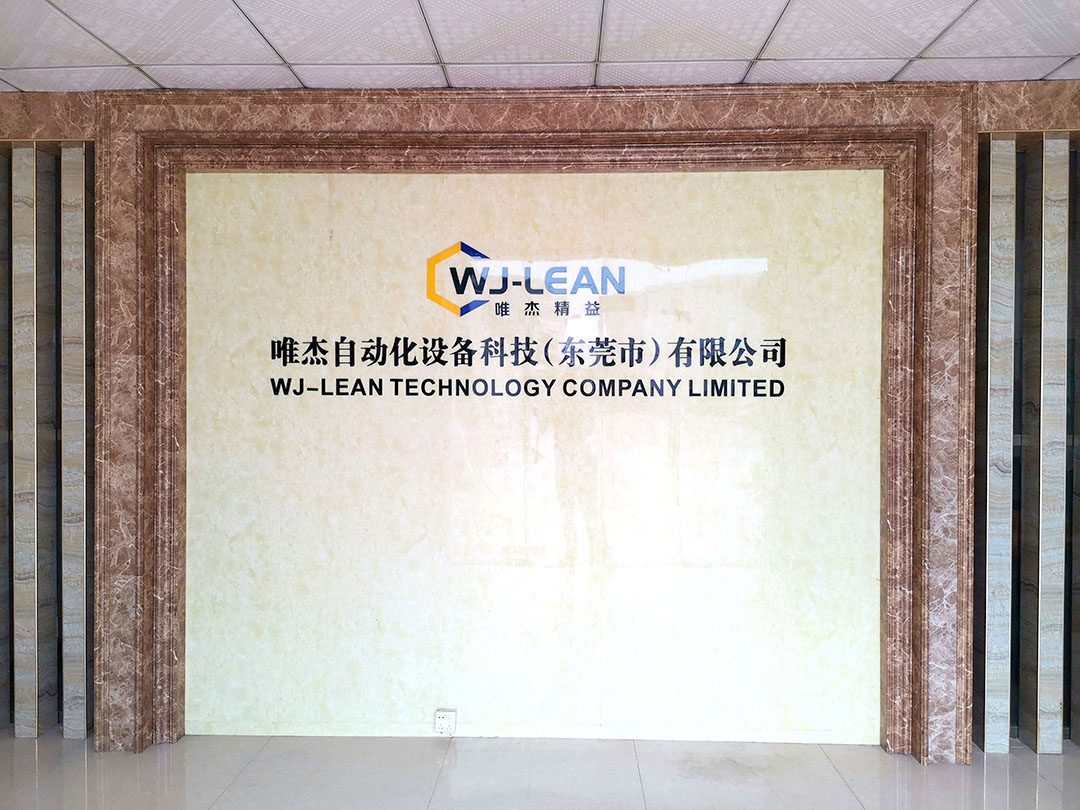 WJ-LEAN Technology Co., Ltd.
Is a manufacturer focusing on lean production automation and its technical solutions. The company is headquartered in Dongguan, Guangdong Province, with a global market layout and comprehensive service agencies in many countries around the world. The products are widely used in mechanical frame structure and connection of various parts, industrial assembly lines and conveyor belts, small motor equipment and non-standard electromechanical equipment, industrial inspection and testing and safety protection equipment. Including electronics, auto parts assembly lines, home appliances, chemicals, furniture advertising, medical food, cleaning equipment and other fields. By 2020, WJ-LEAN has provided more than a thousand products to the world.
In 2005, Wu Jun, who had long heard that Japan had advanced production technology, came to a Japanese company in Dongguan to study manufacturing.When he came to this company again in 2008, he found that a production line of the Japanese company at that time only took 2 days from assembly to use.Since then, I have a bold idea to introduce this advanced production line into China and carry it forward, and continuously improve the material technology.Later, in order to attract business, he simply sold all the spare parts of this lean production to the world. Five years later, his "Wu Jun" brand spare parts have been sold all over the world.In order to make local customers more satisfied, he personally released the market and communicated with many customers around the world in depth. But due to external accent problems,Locals always call "Wu Jun" a pronunciation similar to "weijie", and the Weijie brand was born. In 2020, the company's brand will be upgraded and its name will be officially changed to "WJ-lean". We use highly adjustable mechanisms and actuators as well as other necessary solutions to deliver fully functional products.The company has all industry product systems, including but not limited to MB industrial aluminum profile assembly system, lean production system, linear module system, workbench system and small elevator platform system.Provide advanced solutions for lean production automation, ergonomics and future intelligent manufacturing.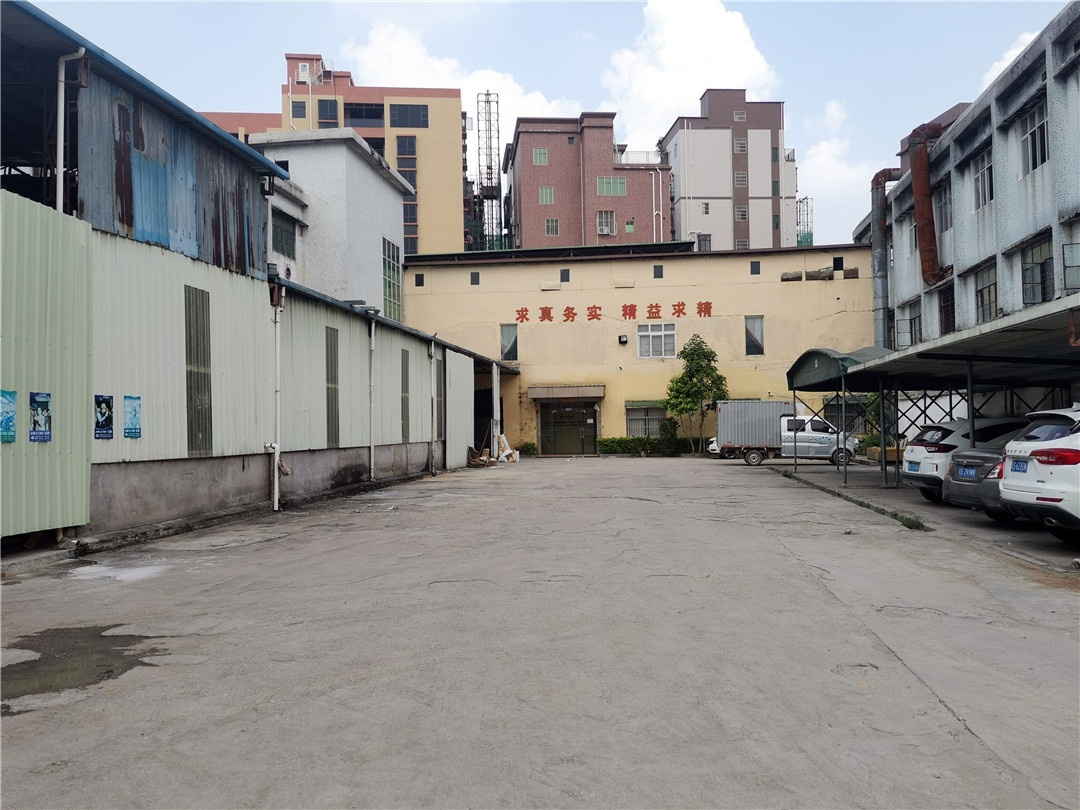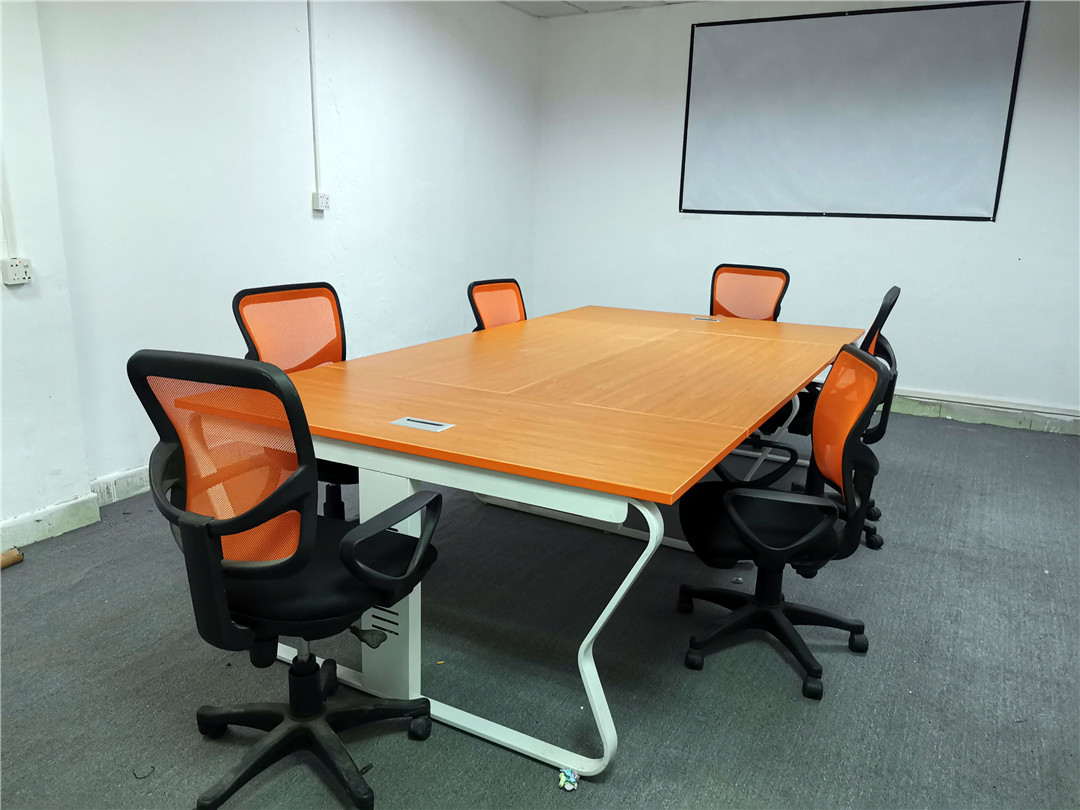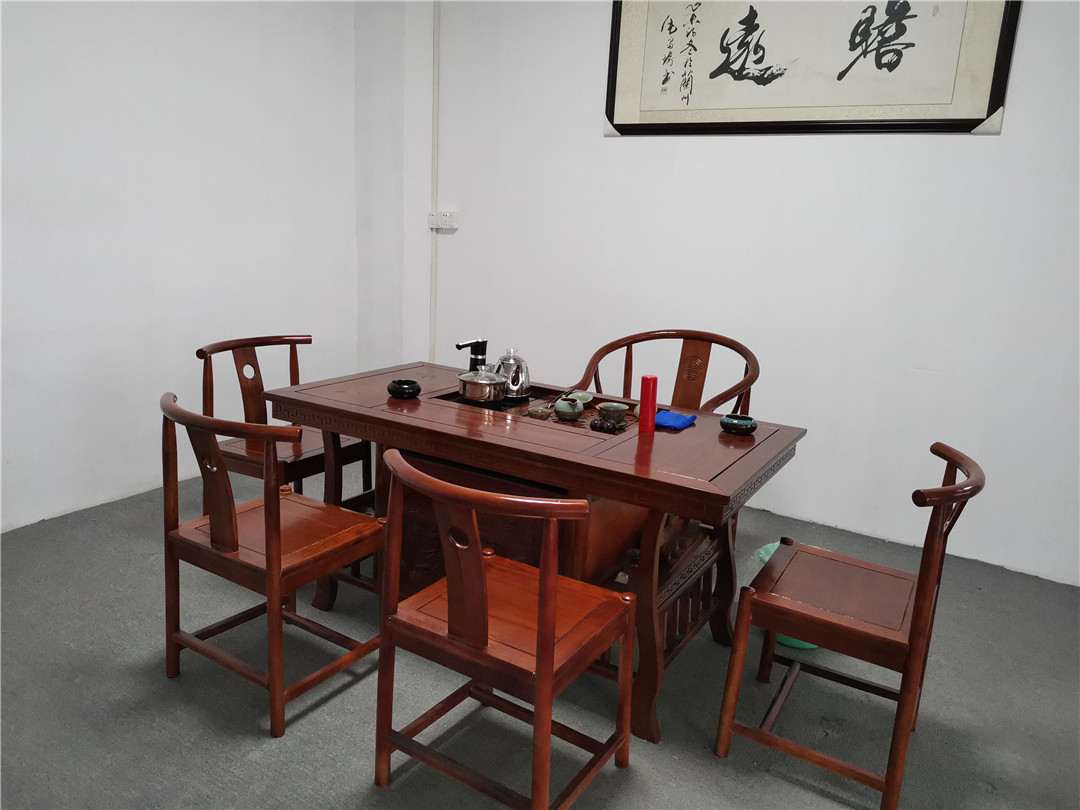 Ranked among the top 10 in the industry, becoming a well-known international service provider for lean production.
Steady development, honest service, customer first
The company upholds honesty, trust and responsibility,both internally and externally
Create value for customers, customers are the only reason for the company's existence
Refined operation, efficient operation, creating the best and fastest products and services in the shortest time
WJ-LEAN has a professional R & D team with more than 10 years of industry experience in the R & D and production of production system modules. Relying on years of accumulated professional technical experience and strong R & D and innovation capabilities, the company's products have deep industrial durability, flexibility and convenience, easy assembly and adjustment, and can be reused. The modular construction system we designed and manufactured can quickly create various structures and ensure stability. The product quality and system scheme have always been at the leading level in the same industry.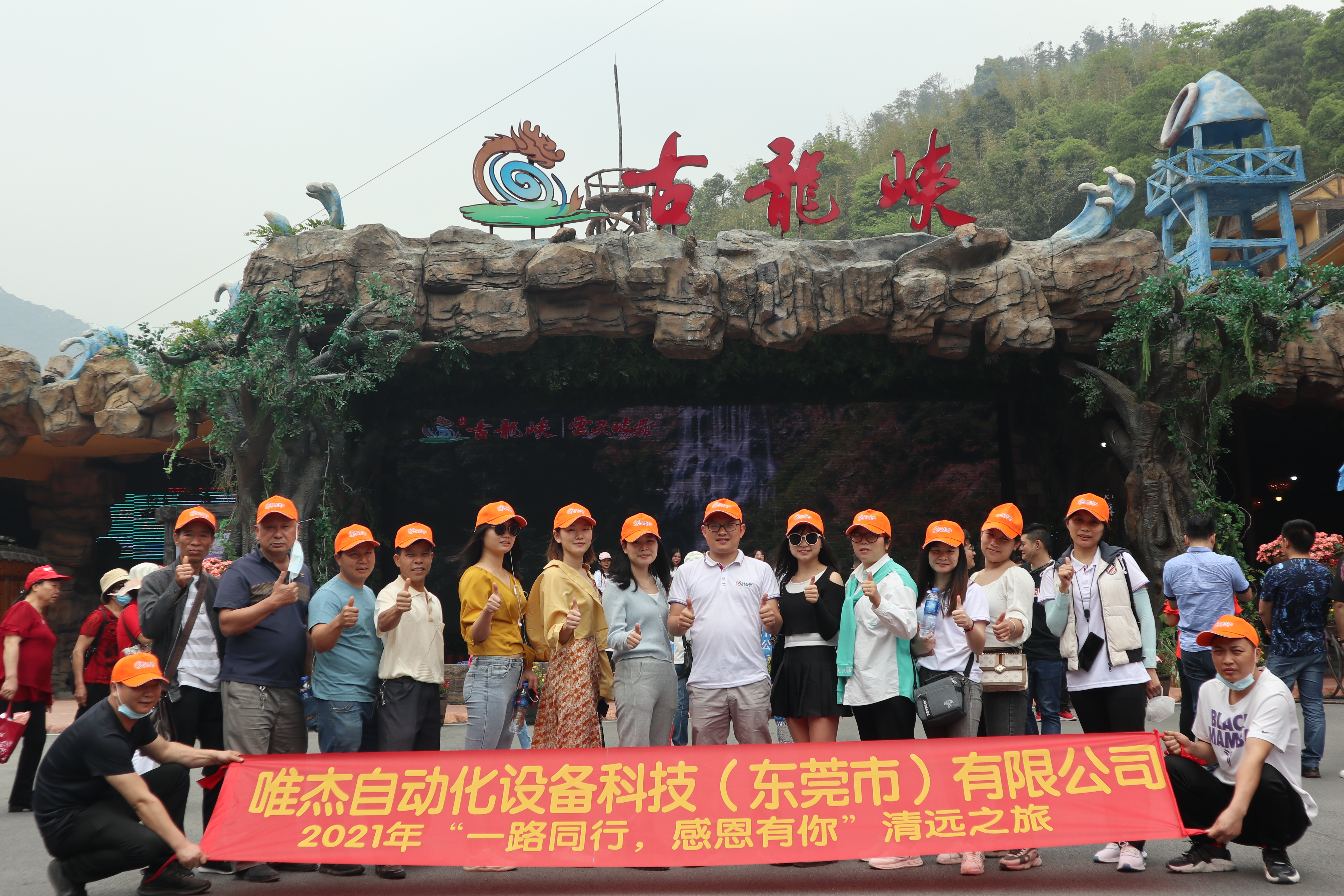 The company USES the advanced production equipment and the orderly production craft, USES the high quality steel in the production material, the processing process strictly according to the international standard operation, the product quality layer by layer checks.
Factory source shipment, price stability, more profit, can supply middlemen agent.
The company has large inventory and fast shipping speed. Professional sales support, considerate service, fully consider all kinds of problems for customers, only for customer satisfaction.
Facing product quality, WJ-lean strives to satisfy all customers. In the early years, WJ-lean has passed the certification of relevant institutions and obtained ISO9001 and ISO14001 certification.